celebrating 60 years! 
For six decades, Lancaster Dollars for Higher Learning, formerly Dollars for Scholars of Lancaster County, has been providing INTEREST-FREE loans to eligible Lancaster County residents to help fulfill their higher education goals.
Since February 1961, thanks to community support and loan recipients' faithful repayments, we have been honored to provide more than 14,000 loans and greater than $19 million for students to attend more than 500 colleges and universities. Below are just a few of those students and institutions.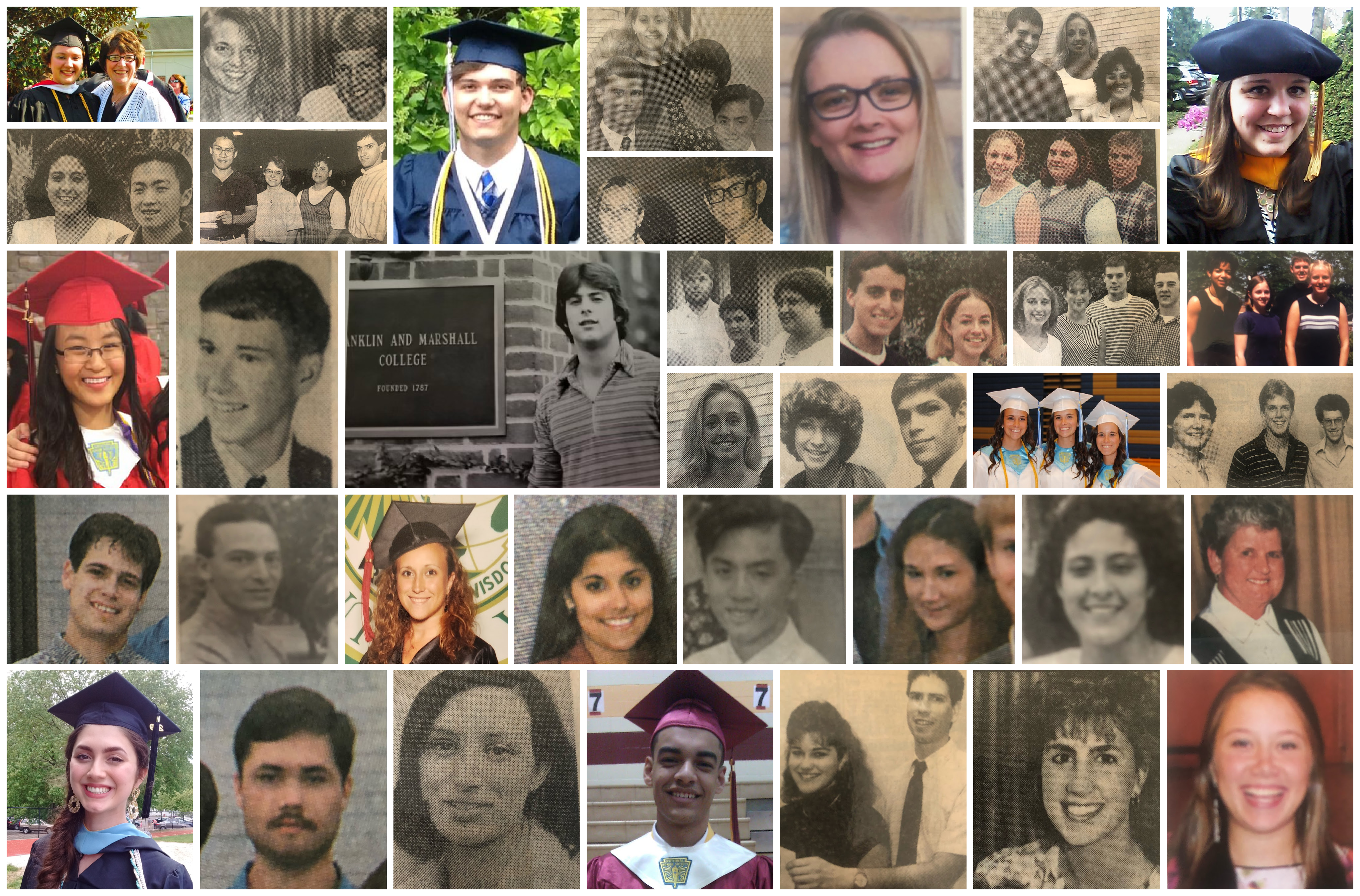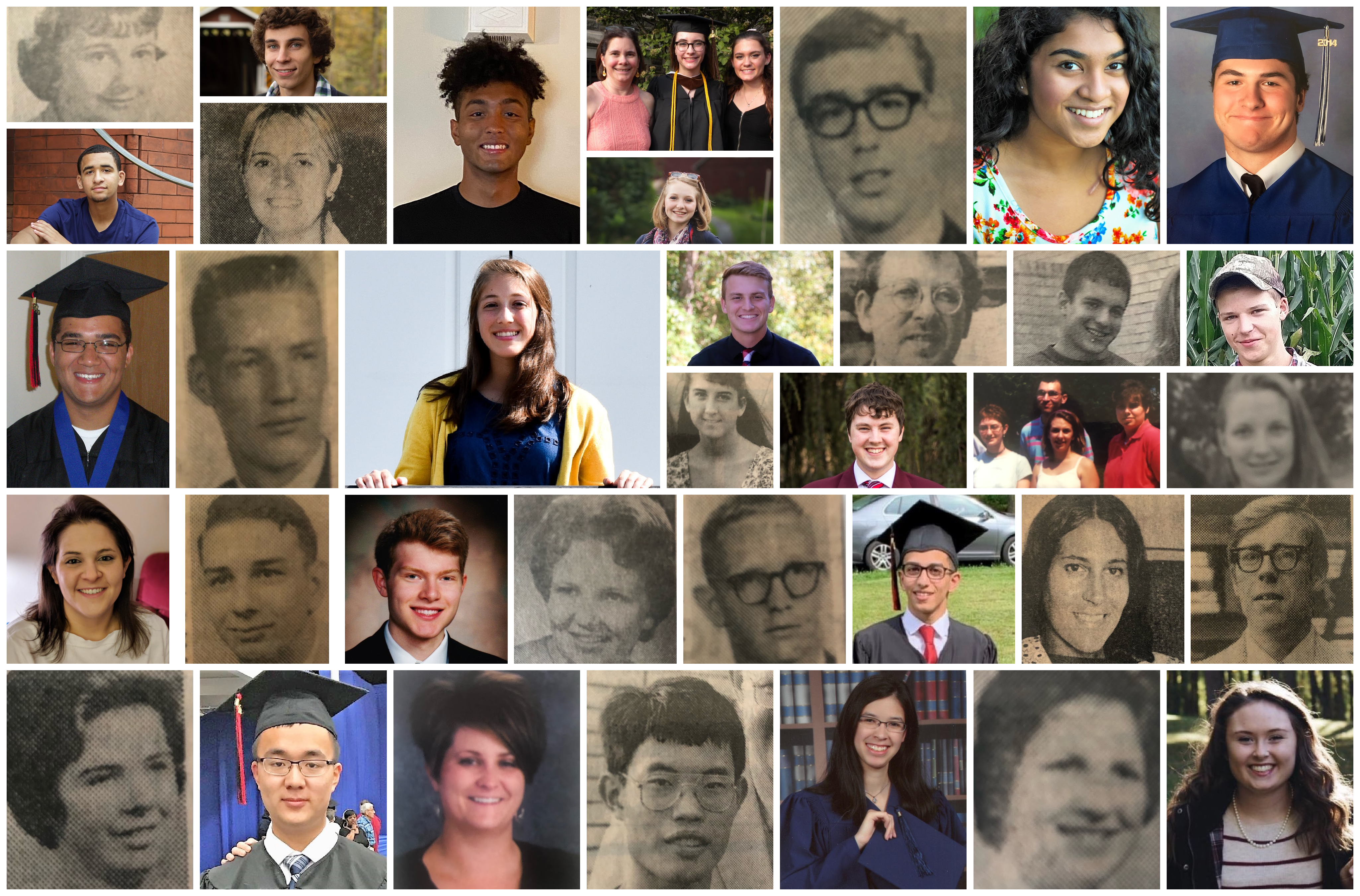 With your support, we can help even more students.

  With appreciation to our sponsor Fulton Financial Advisors