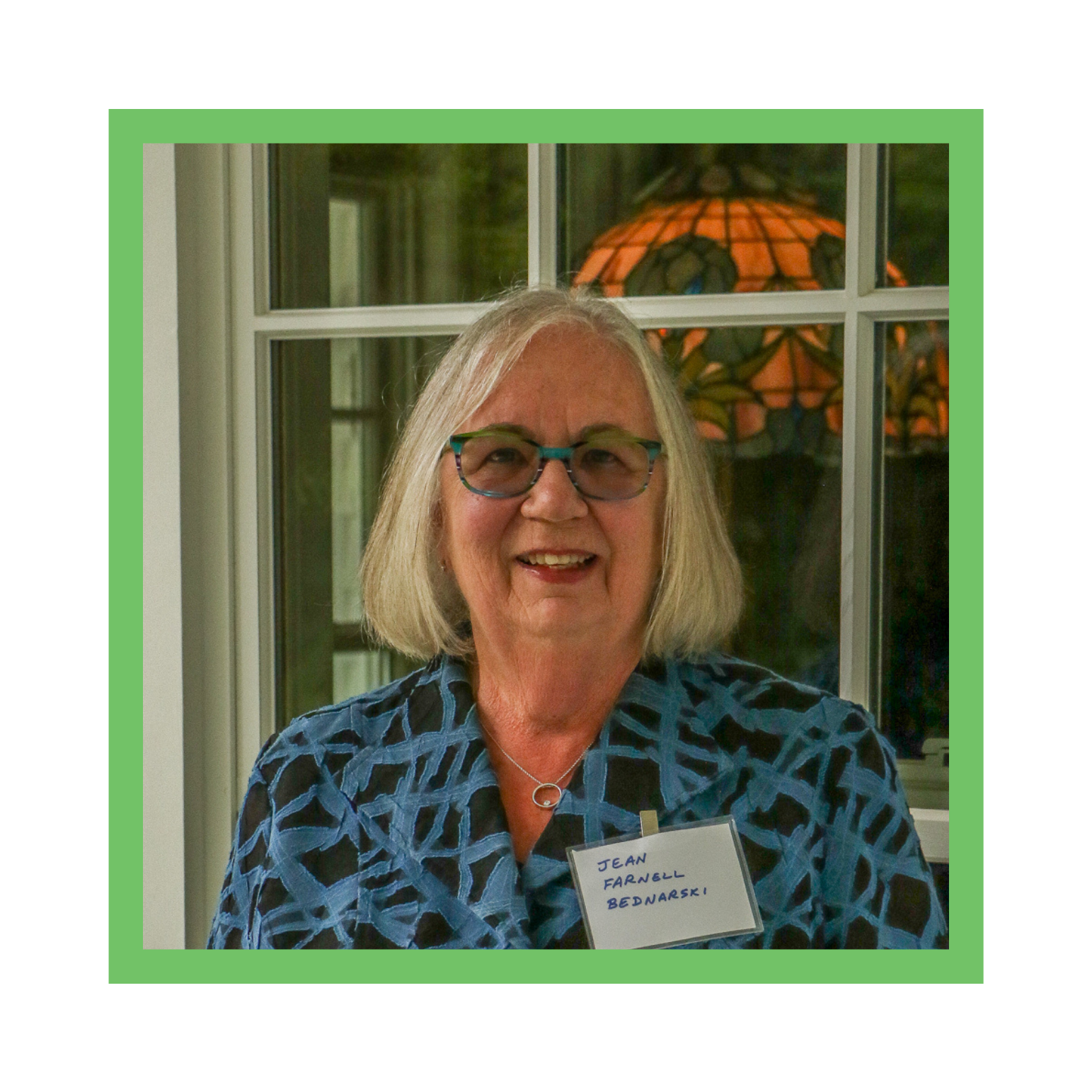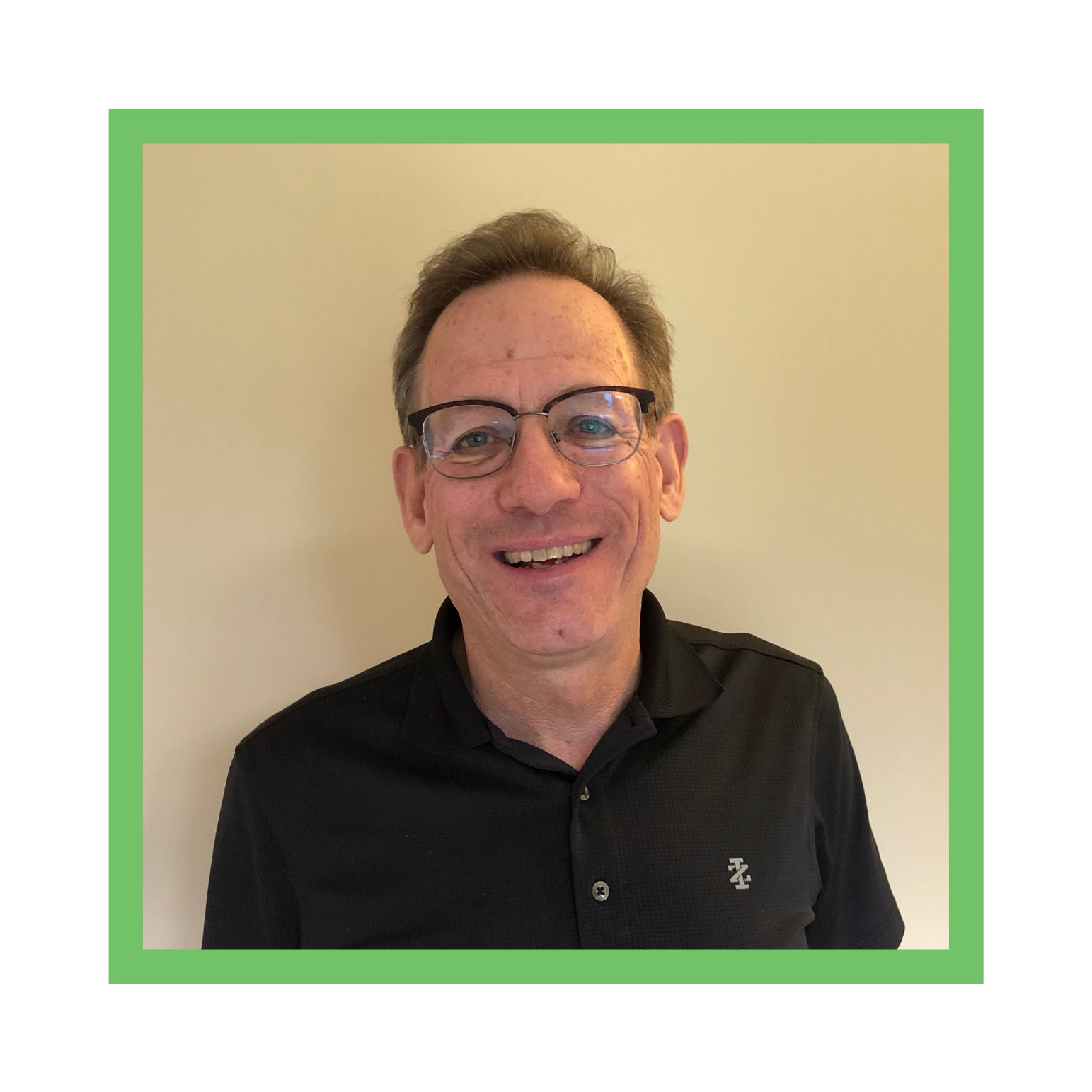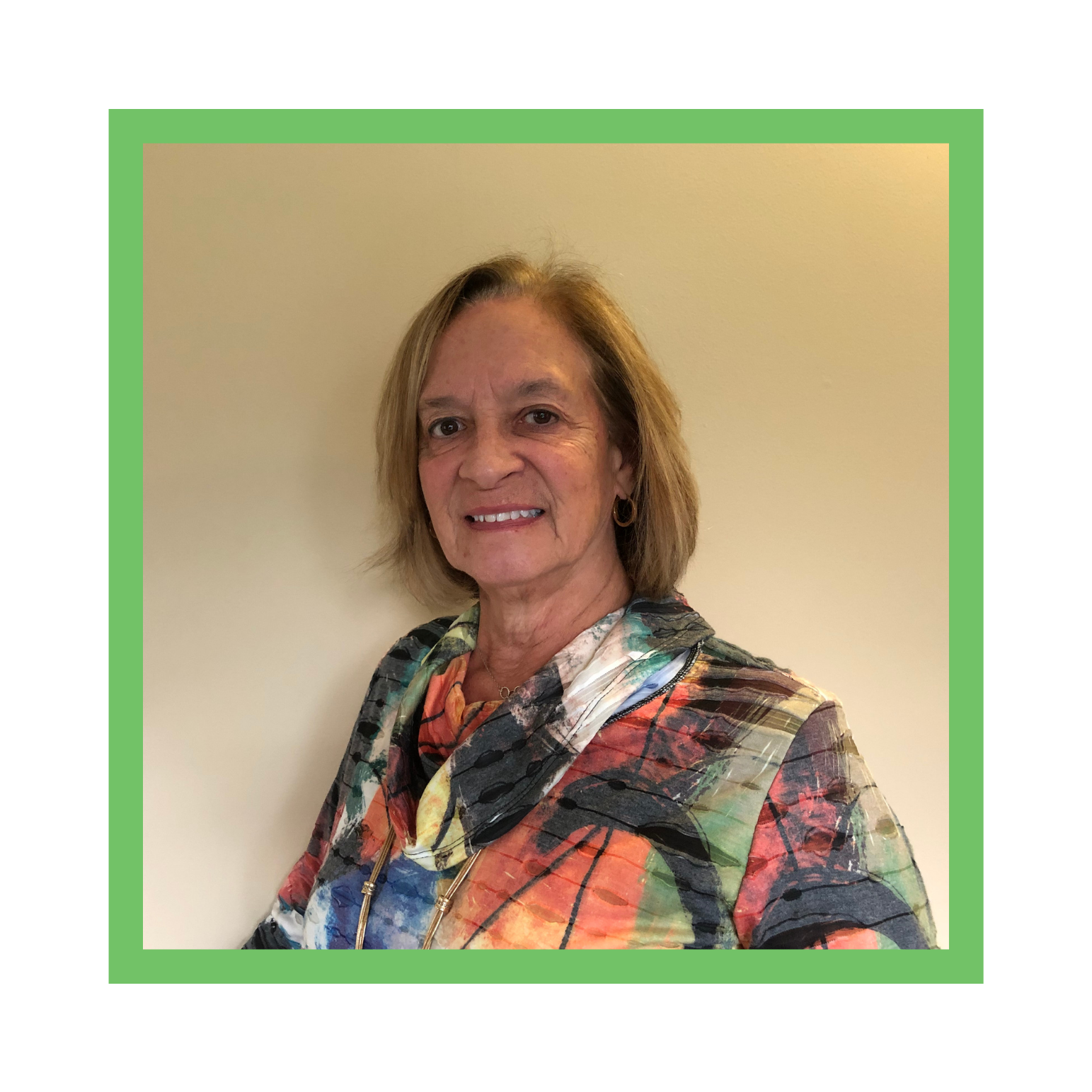 Cathryn Ketterman
Secretary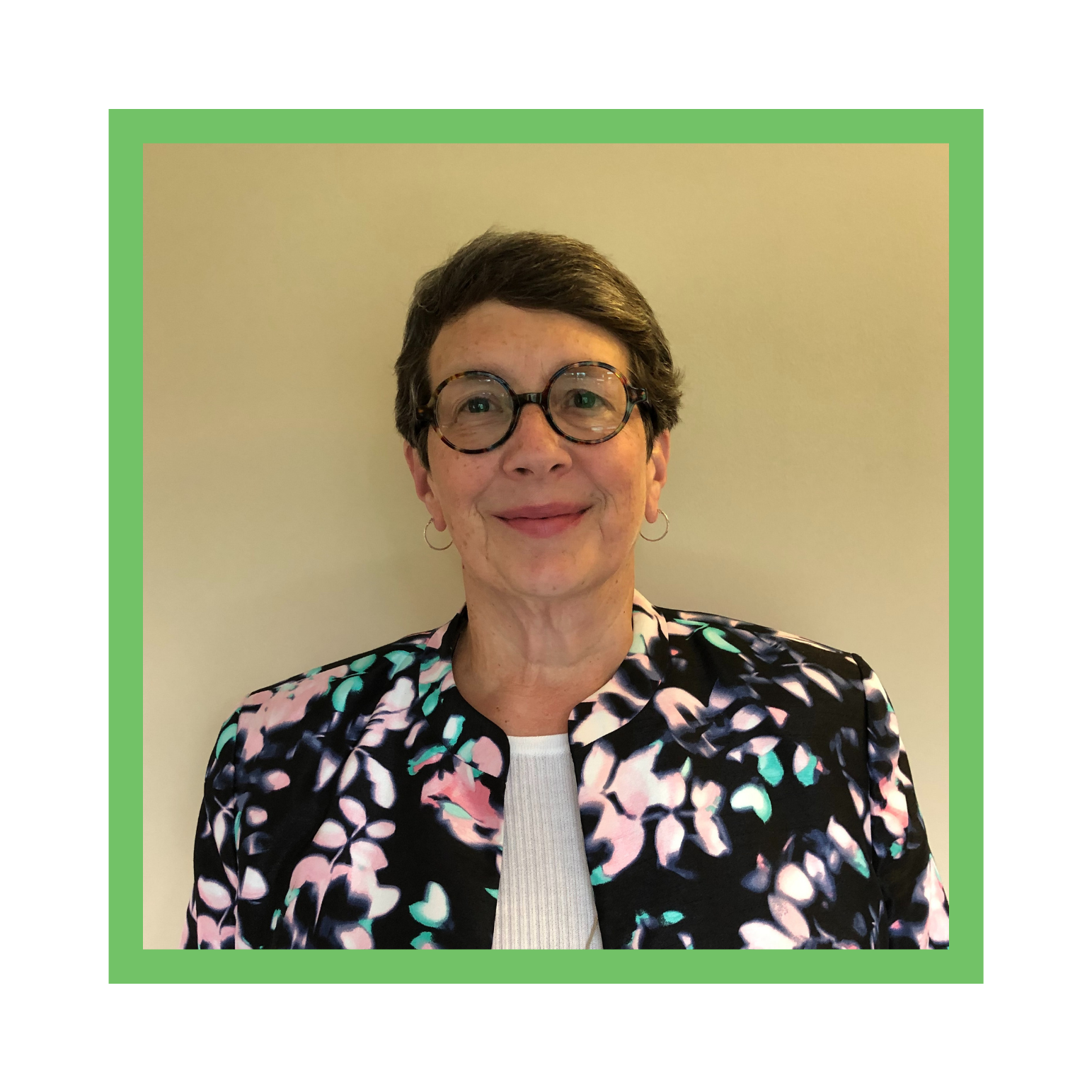 Linda Schroeder
Assistant Treasurer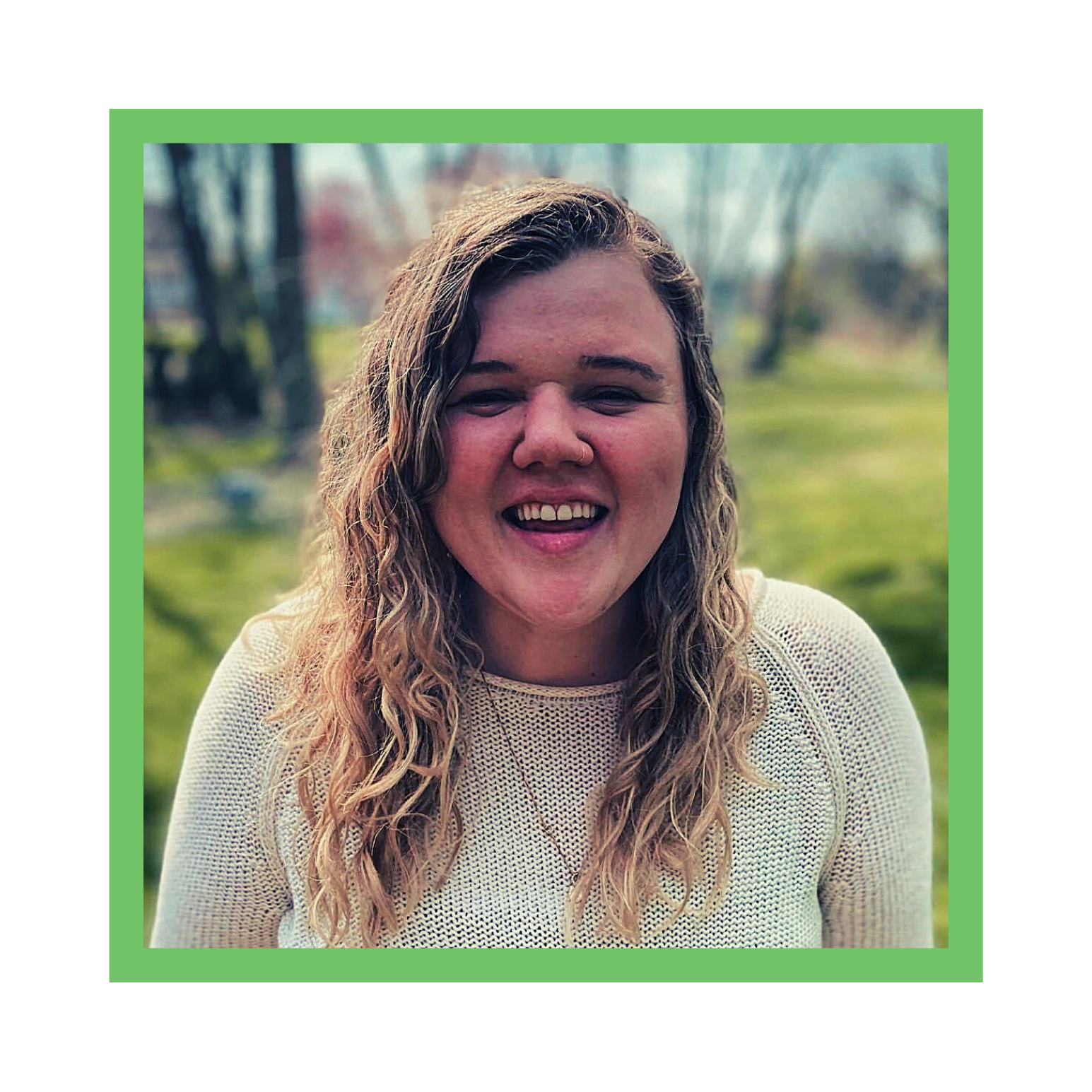 Mikaela Bender-Rice
Director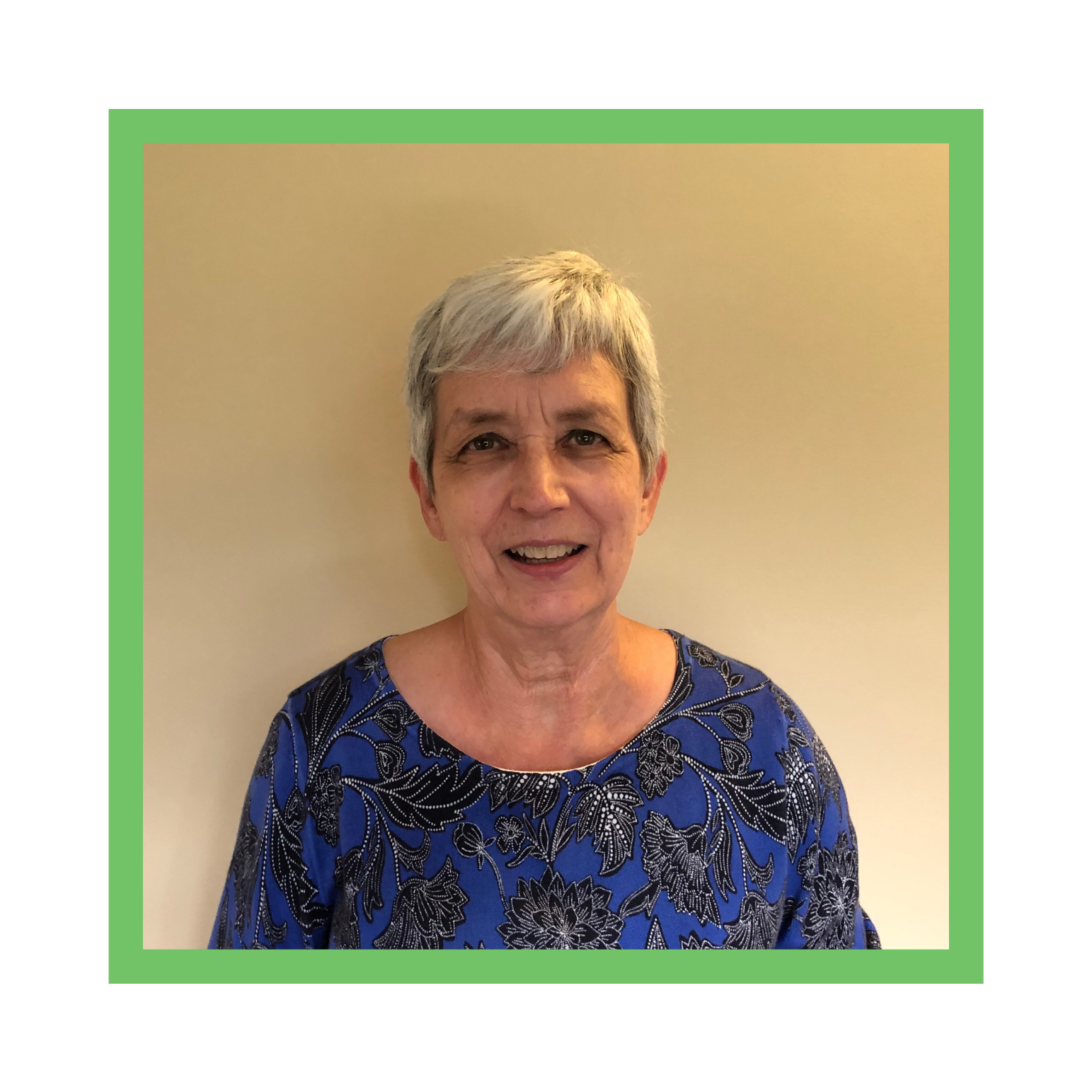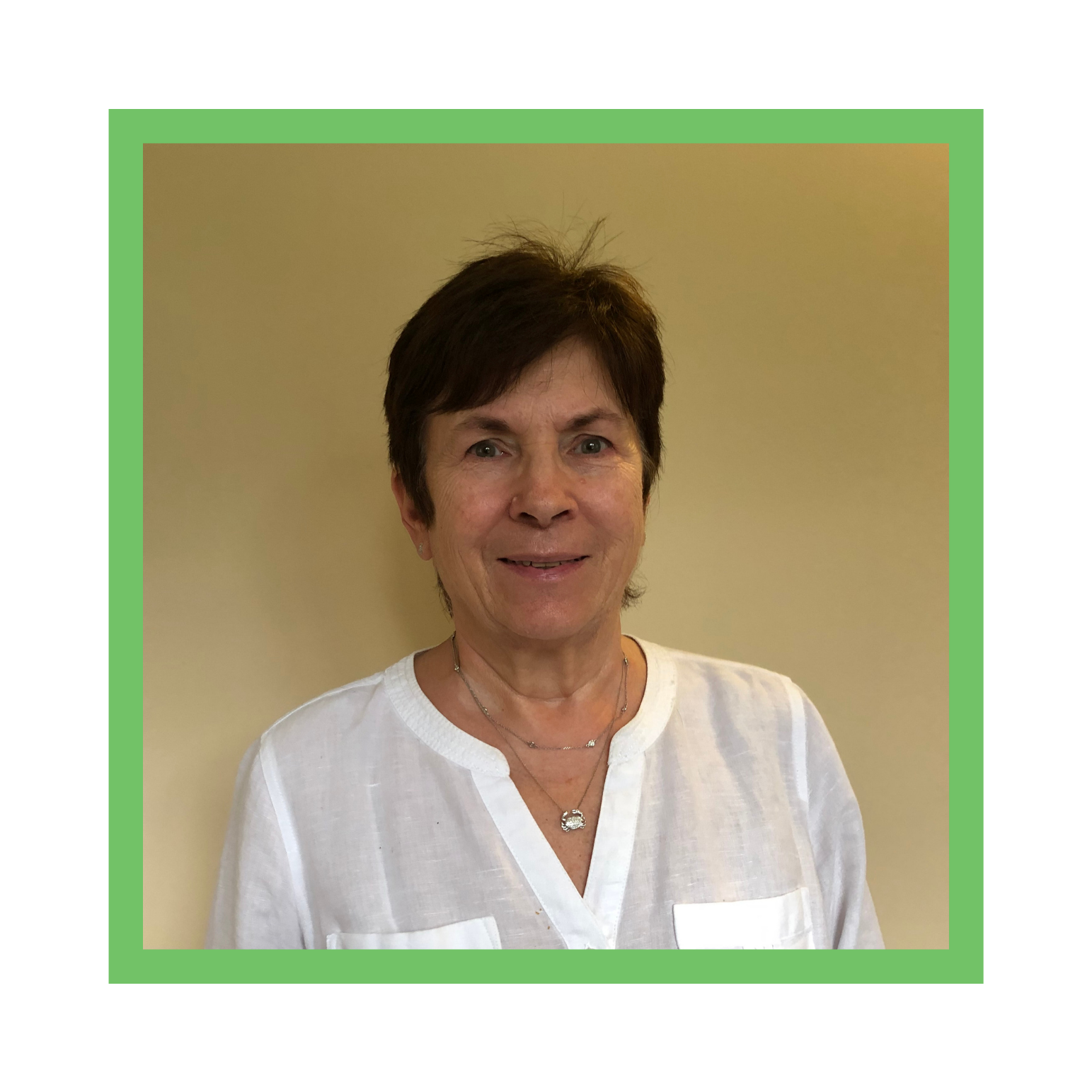 Bunnie Buckwalter
Director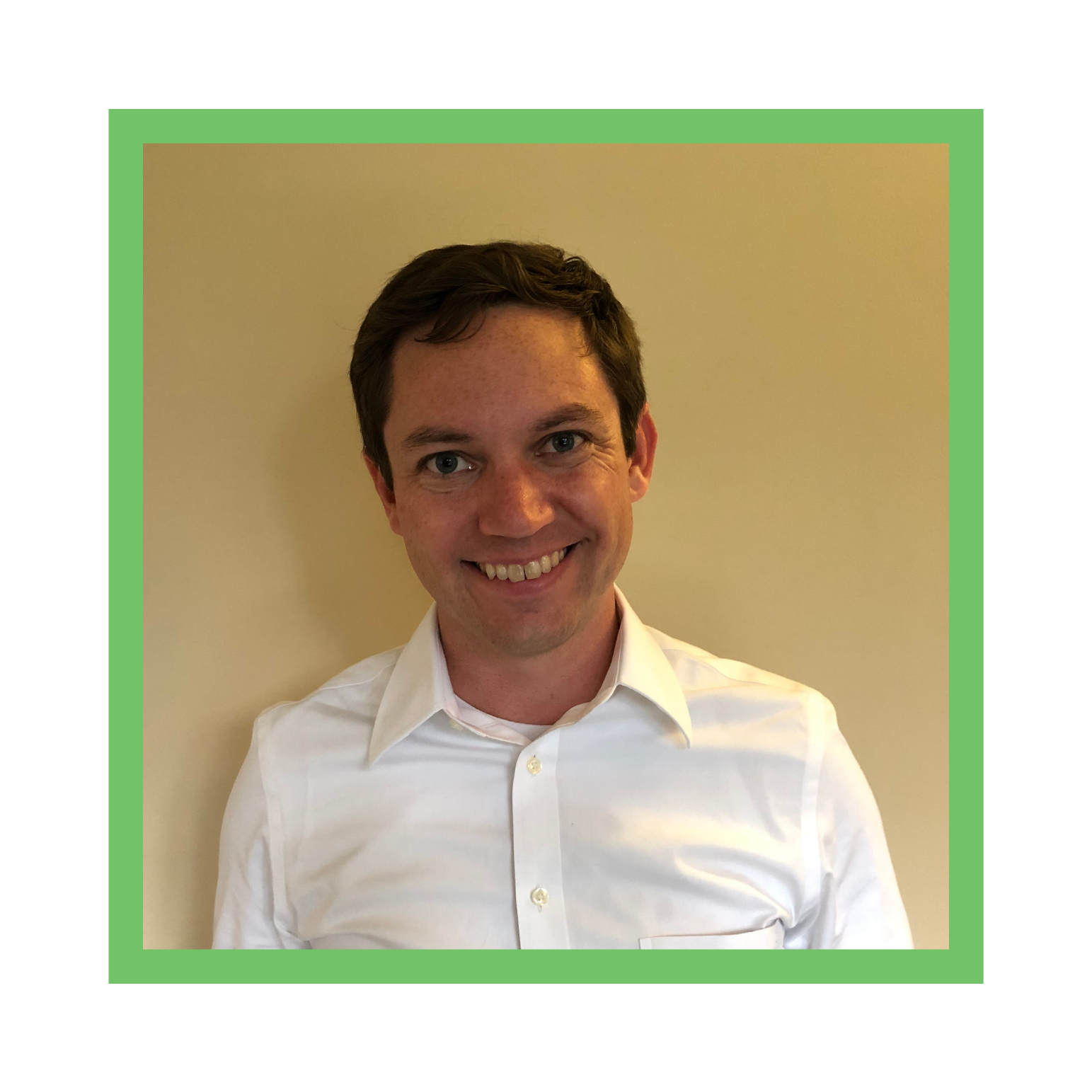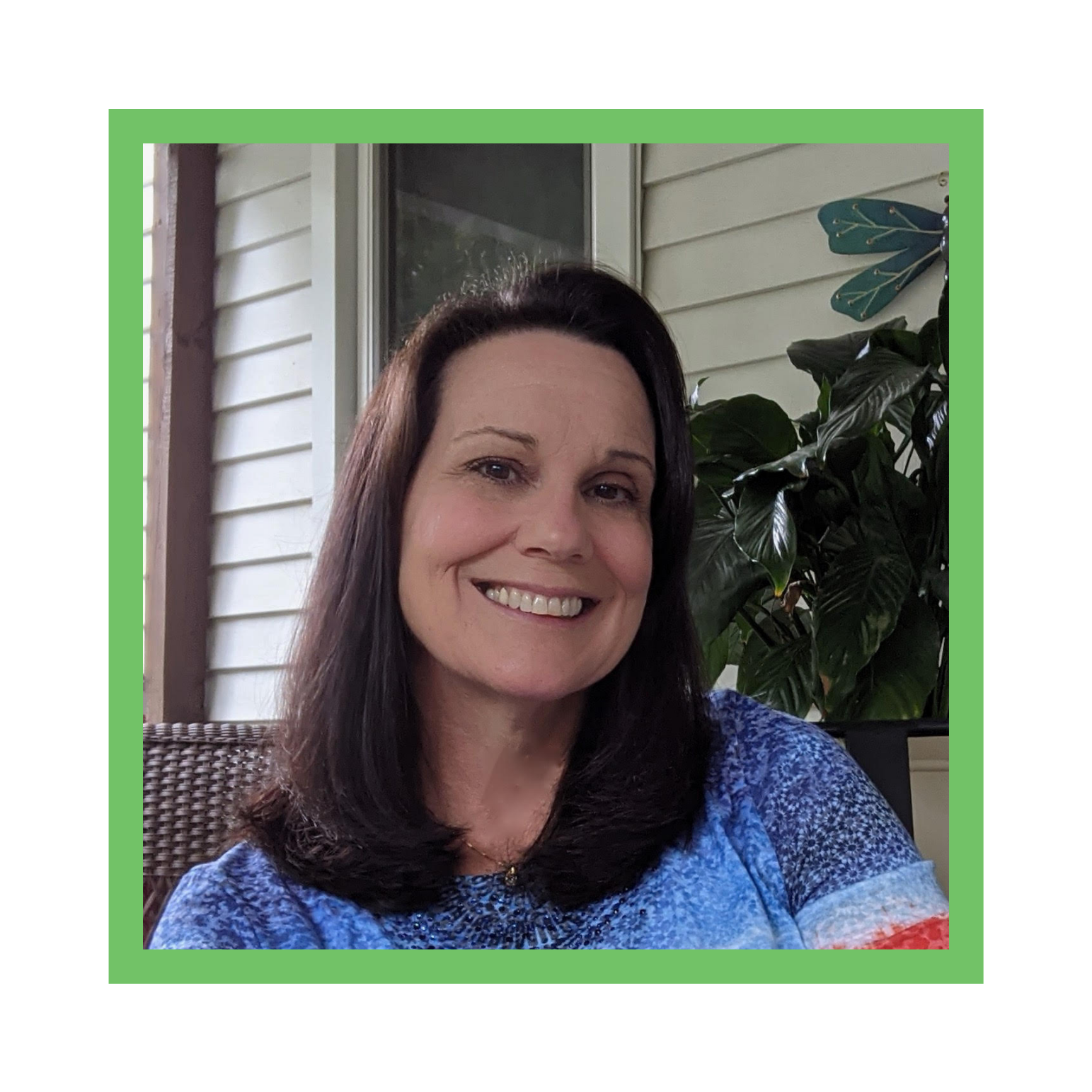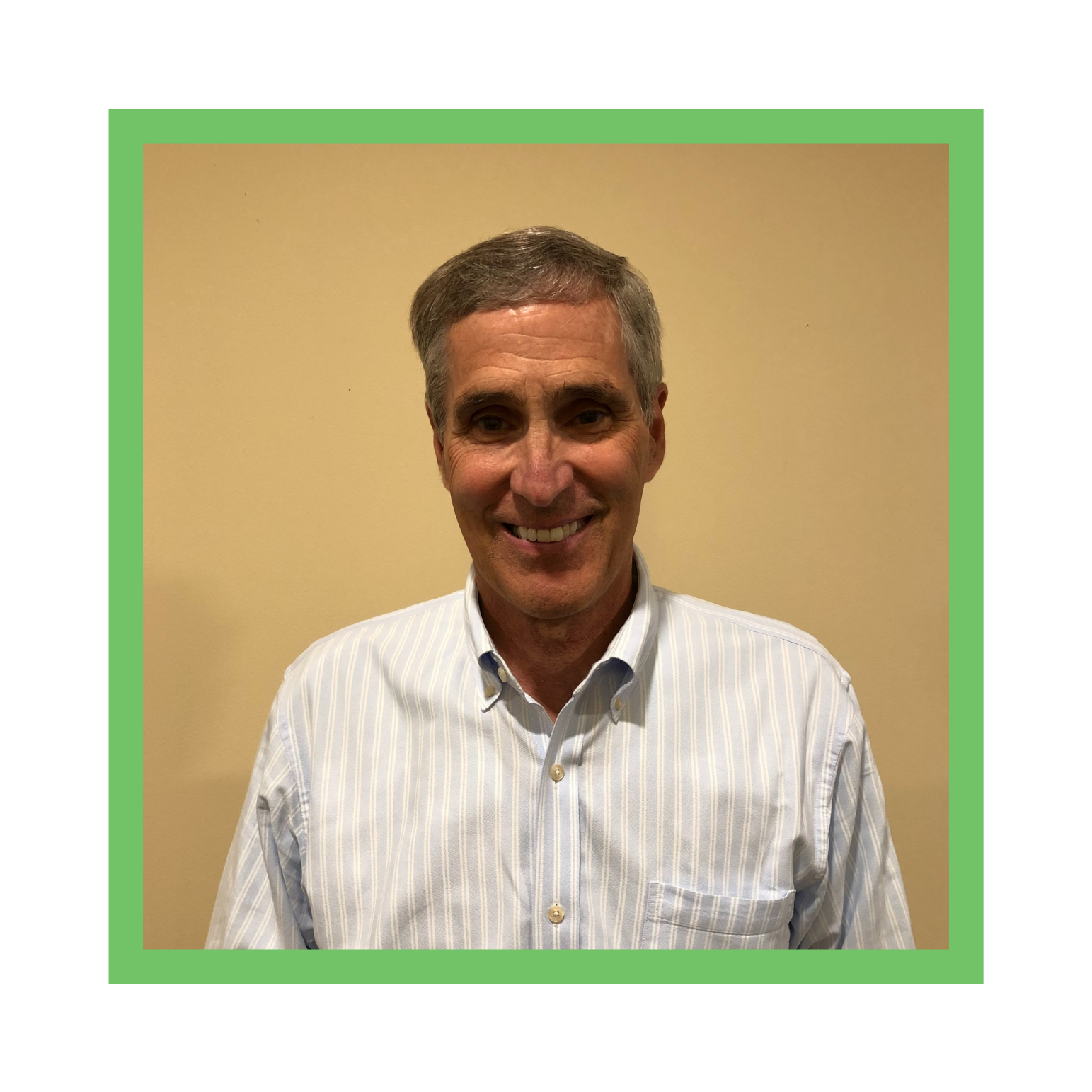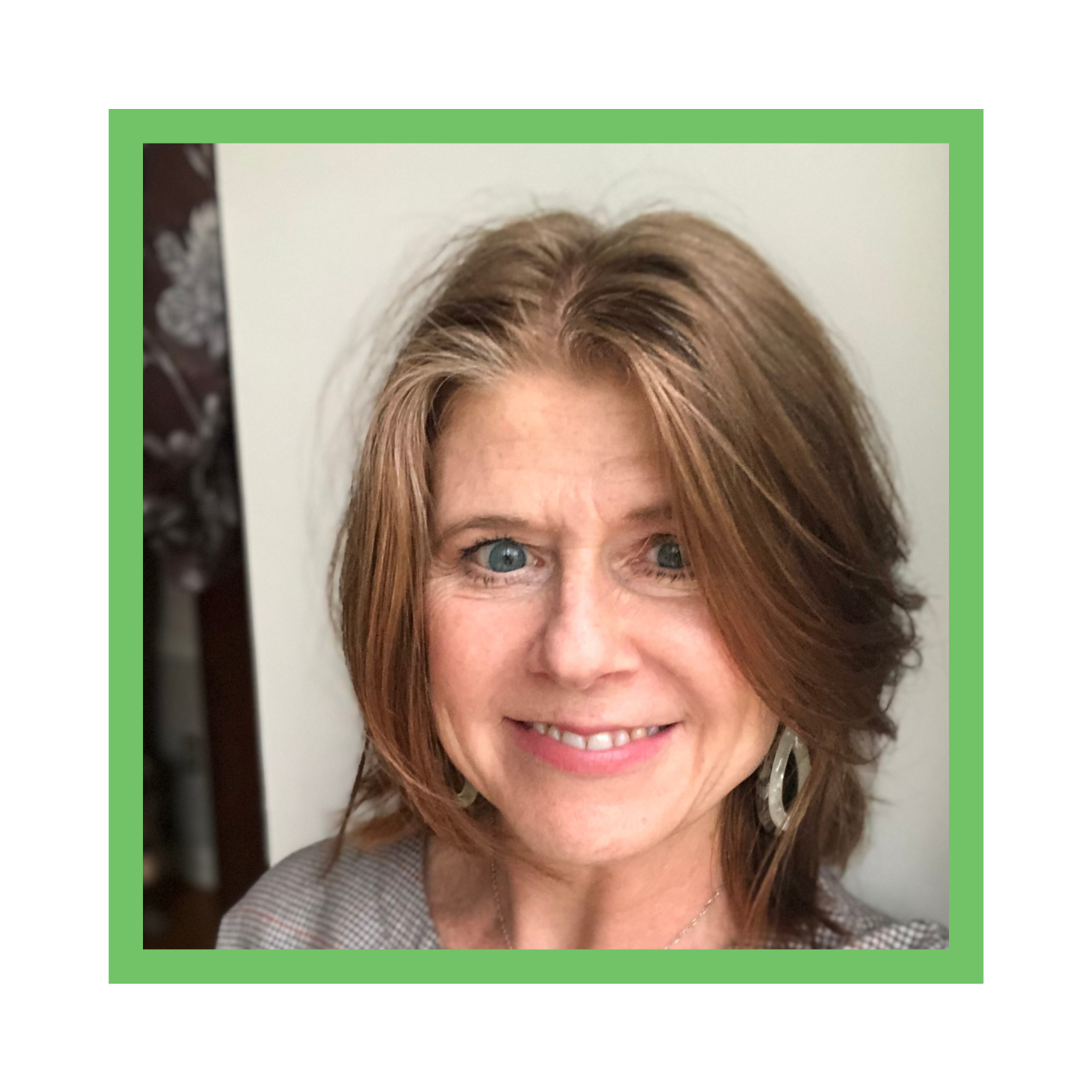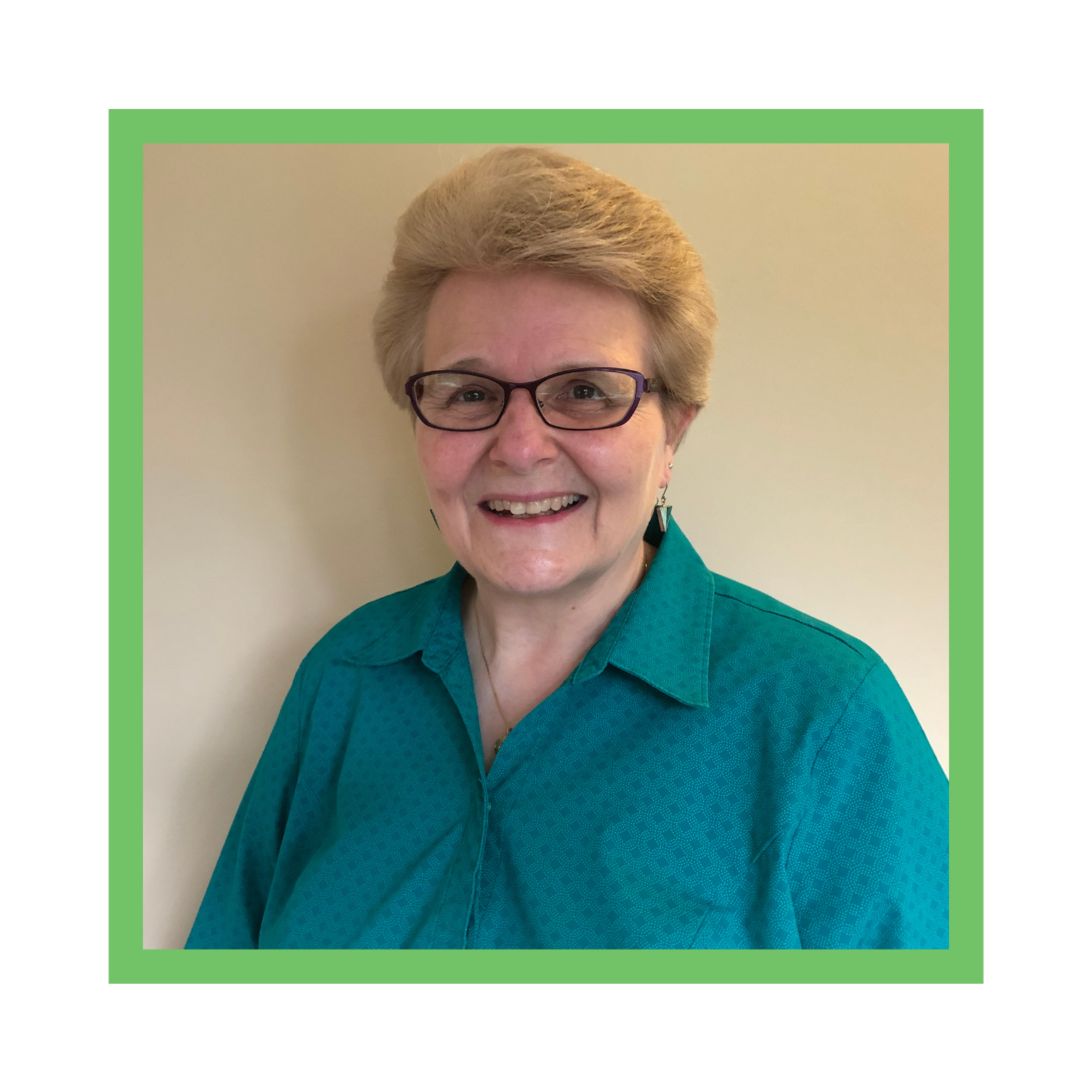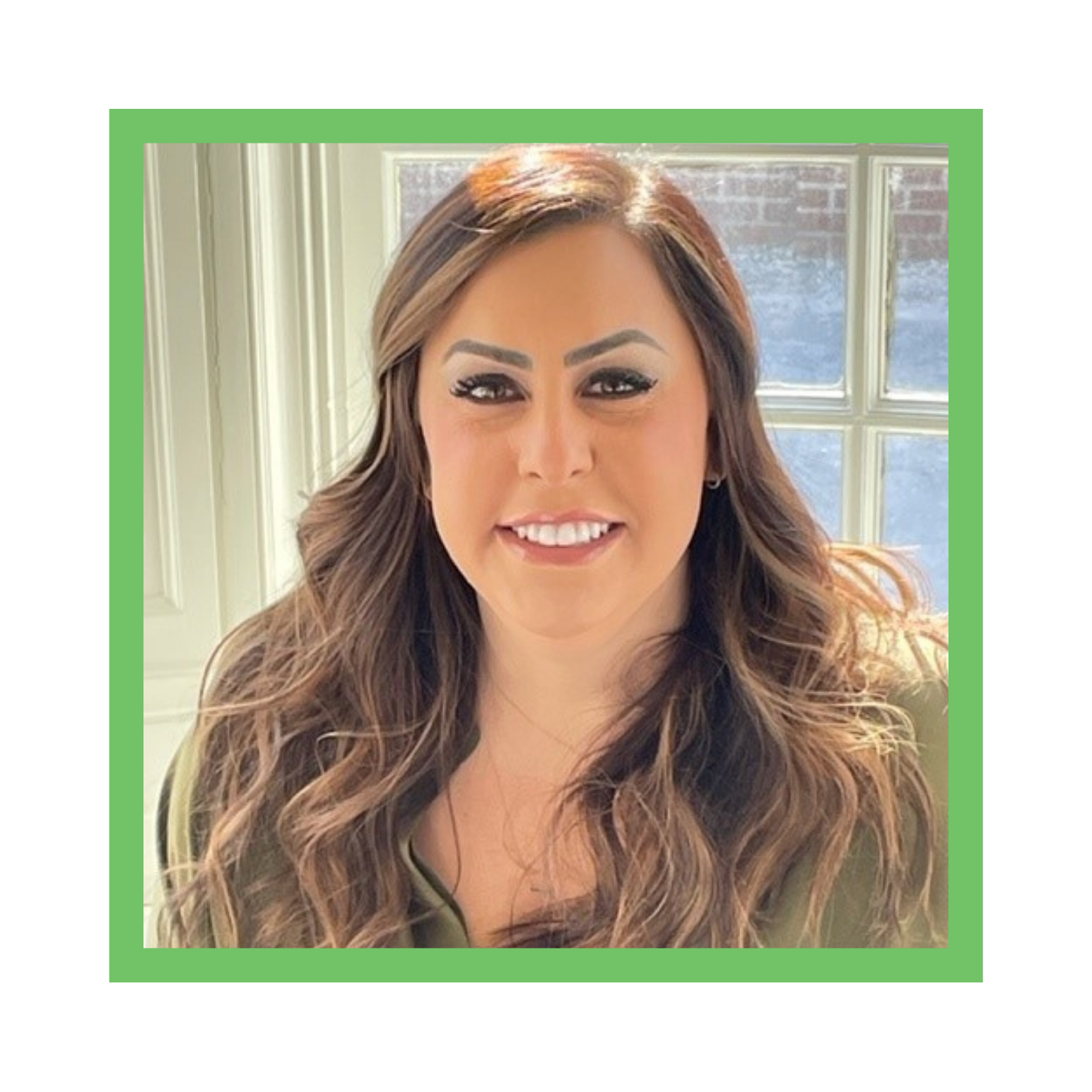 Melissa Jabour, Esq.
Director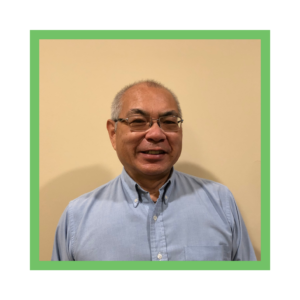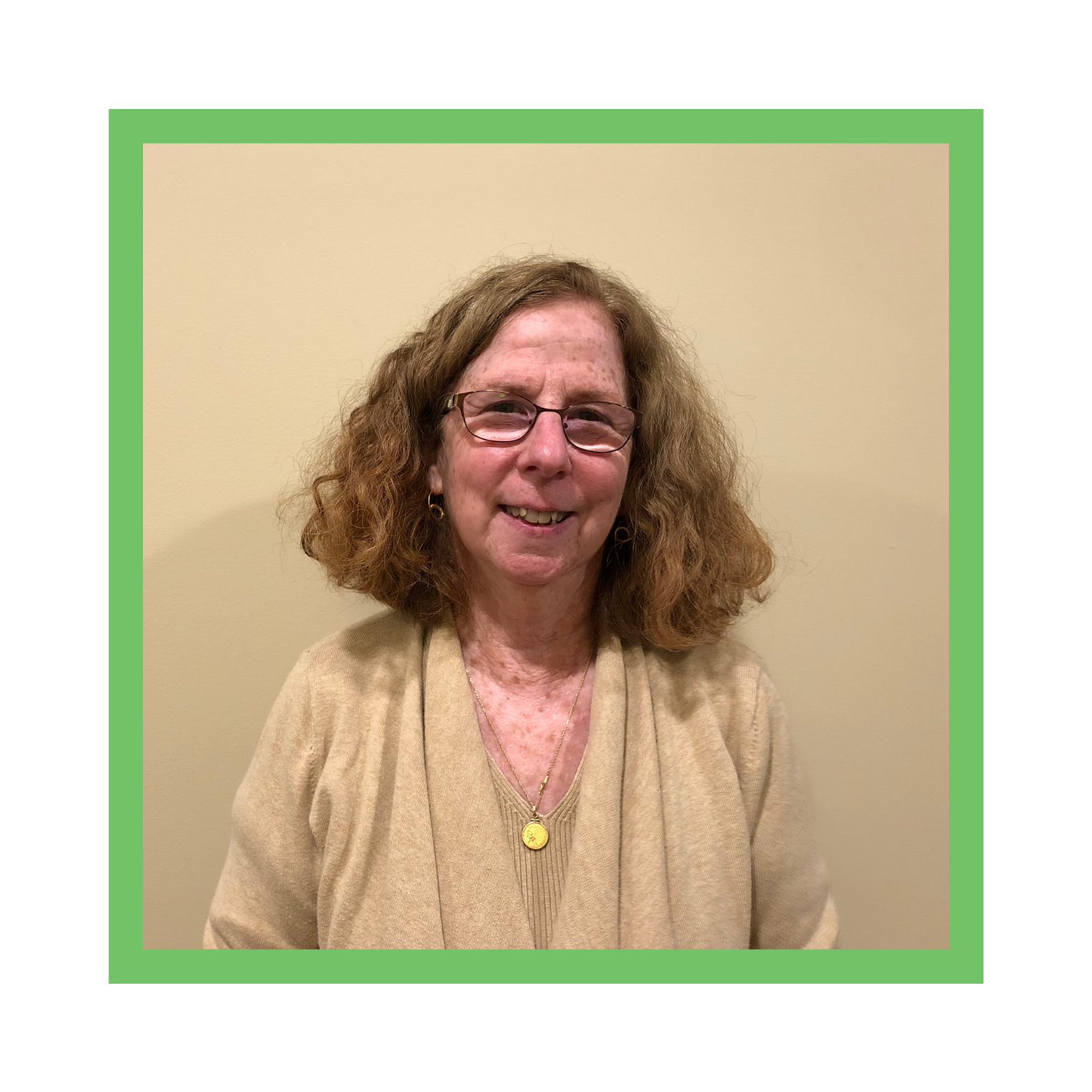 Administrator: Amy Ezard-Heth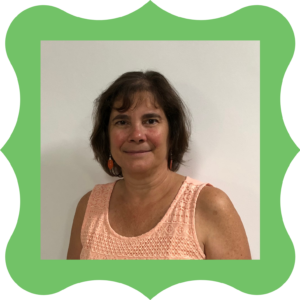 Amy has supported LDHL for more than 25 years and is excited to be apart of the organization! She graduated from Manheim Township High School and Penn State University with a degree in business management. She has a background in retail management, accounts payable, payroll and inventory. Amy is a volunteer with Lancaster Farmland Trust. She enjoys performing with Bumbada Women Drummers and Ukulele Uprising. She lives in Lancaster with her husband Thom and their two daughters.
Administrative Assistant: Ashley Hemmelstein-Keary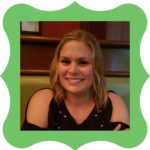 Ashley was a manager of her family's restaurant in Little Egg Harbor, NJ for 10 years before moving to Lancaster in 2015. She lives in Willow Street with her husband and their two children. In her free time, she enjoys cooking, baking and traveling with her family. Ashley is very excited to be a part of LDHL and hopes to be a part of our organization for many years to come.