legacy loans
Legacy Loans, which are given in the same amount as Traditional Loans, are named after an individual, group or organization that has donated at the $10,000 level, either as a onetime donation or over several years. The loan can also be named in honor of an individual, group or organization. Students can only receive a Legacy Loan one time, and the donor can set small preferences, such as specific major or specific school.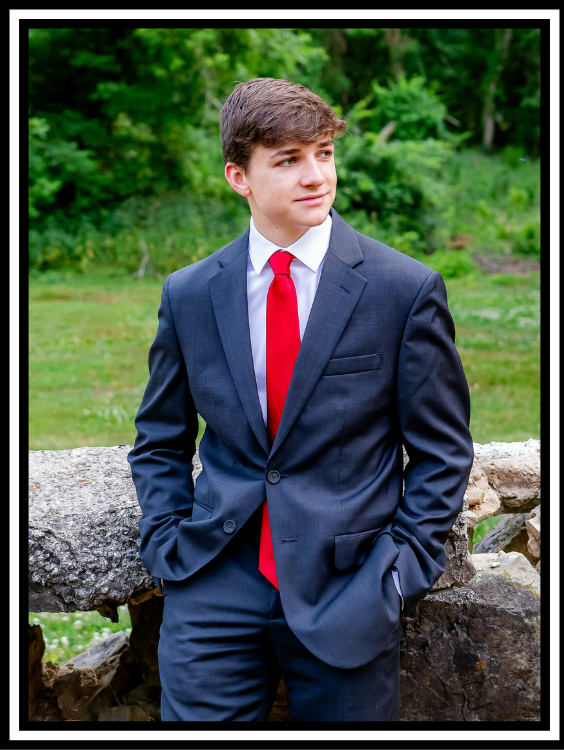 Eric Jordan is receiving The Allen Family Foundation Legacy Loan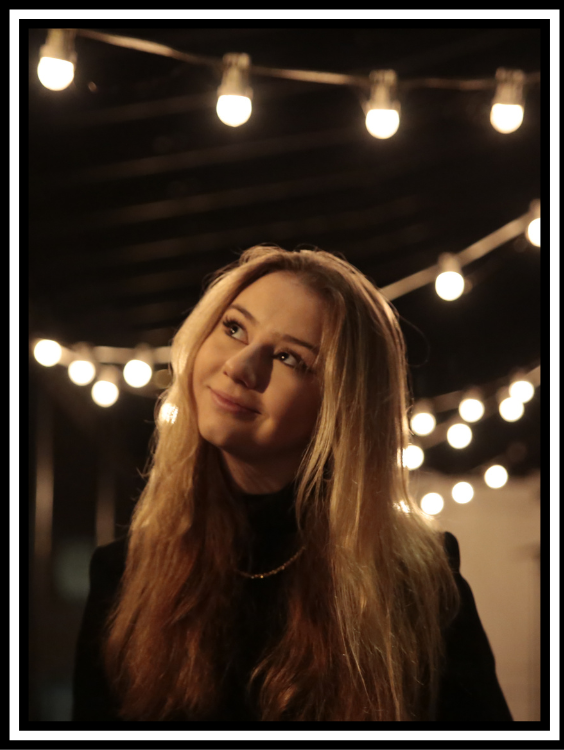 Lauren Matt is receiving The Binns Legacy Loan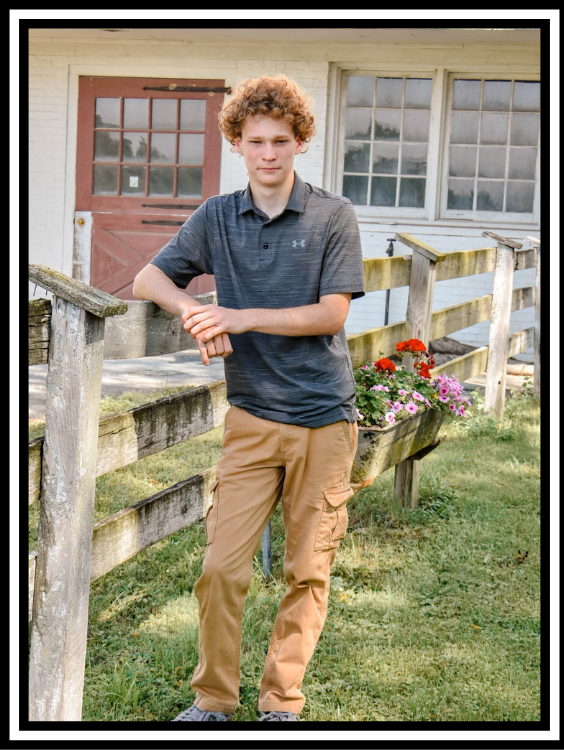 Luke Reichard is receiving The Elwood Bookman Estate Legacy Loan
Nathan Hummer is receiving The Irel Buckwalter Legacy Loan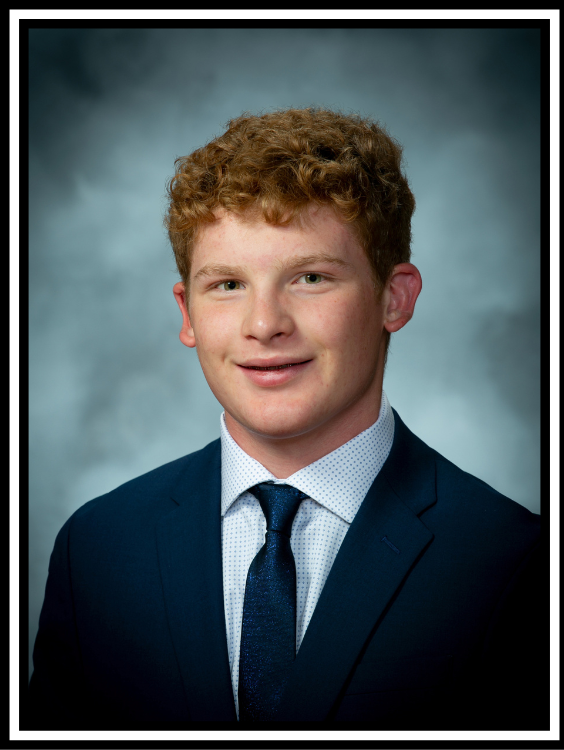 Ryan Findlay is receiving the City Limits Foundation Legacy Loan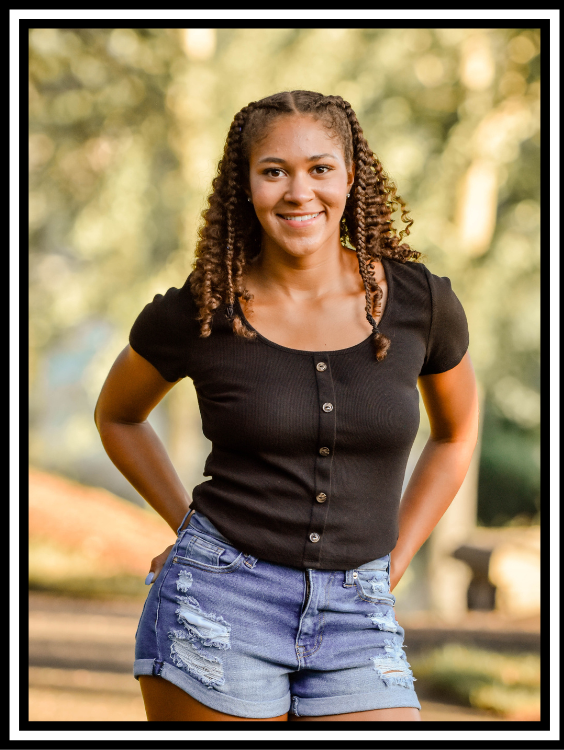 Genevieve McDonald is receiving The R.D. and Rhoda Buckwalter Legacy Loan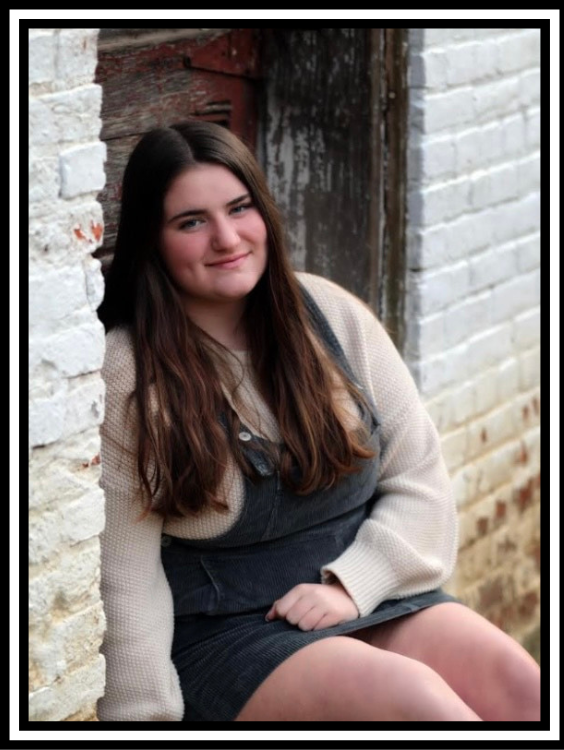 Marissa Polites is receiving The The Estate of Paul & Genevieve Diller Legacy Loan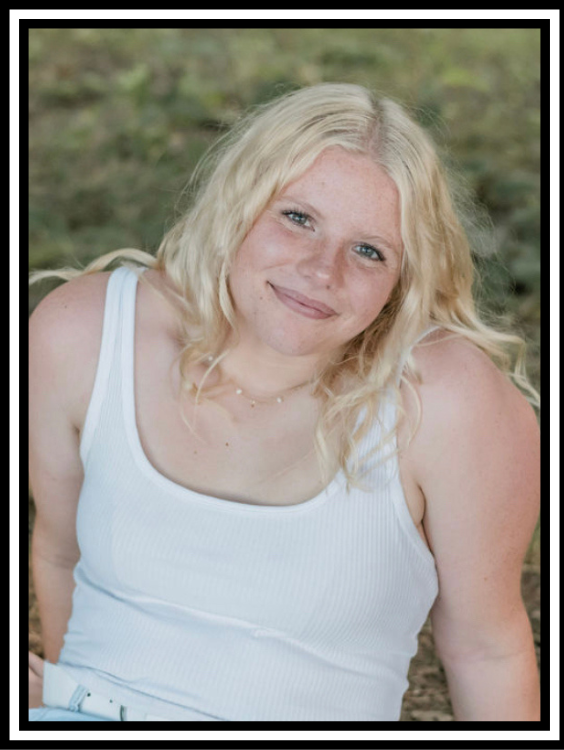 Virginia Yost is receiving The Dr. Mary Elizabeth Dixon Legacy Loan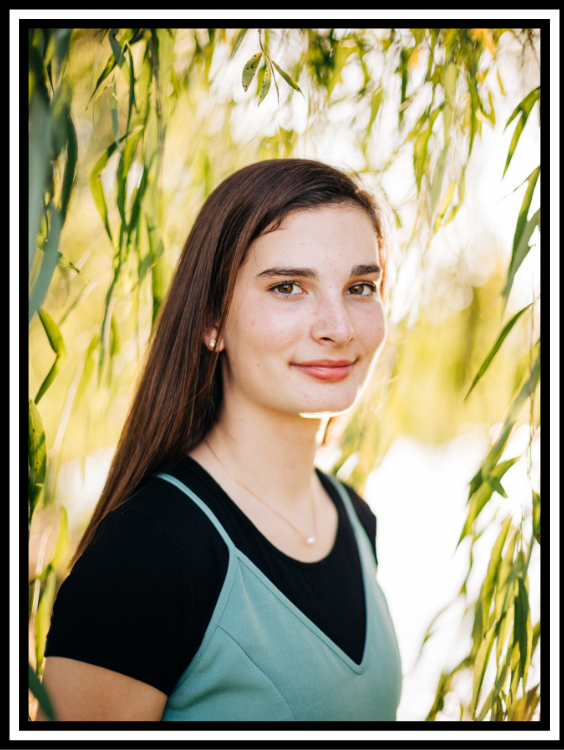 Savannah Stauffer is receiving the Dr. Emmett Cooper Legacy Loan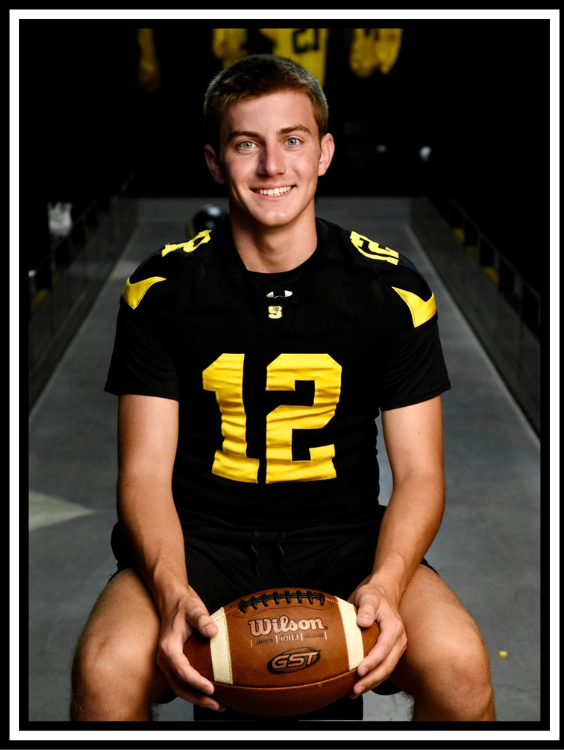 Brody Mellinger is receiving Dr. Lawrence A. Ezard Memorial Legacy Loan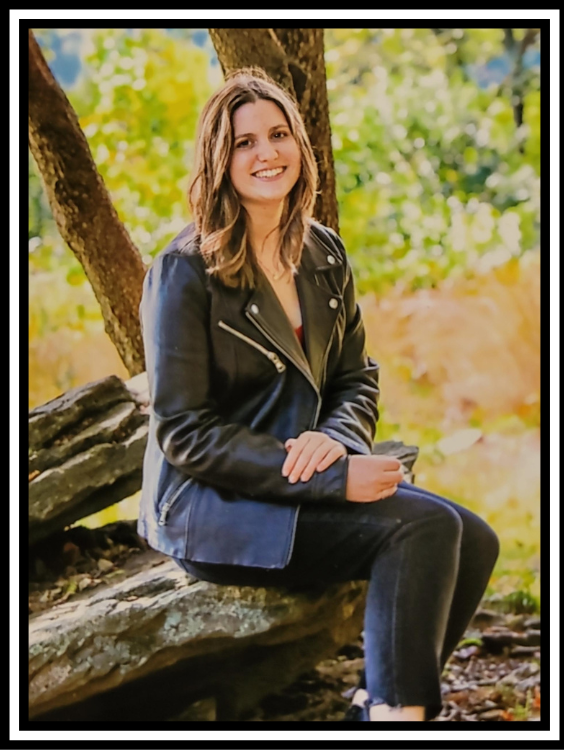 Samantha Eckman is receiving The David and Tamela Fassnacht Legacy Loan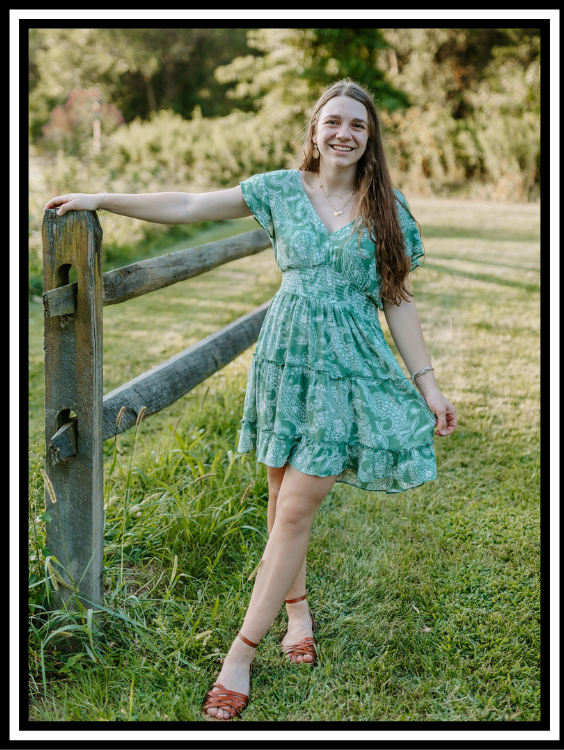 Abigail Jordan is receiving The William and Violet Dussinger Legacy Loan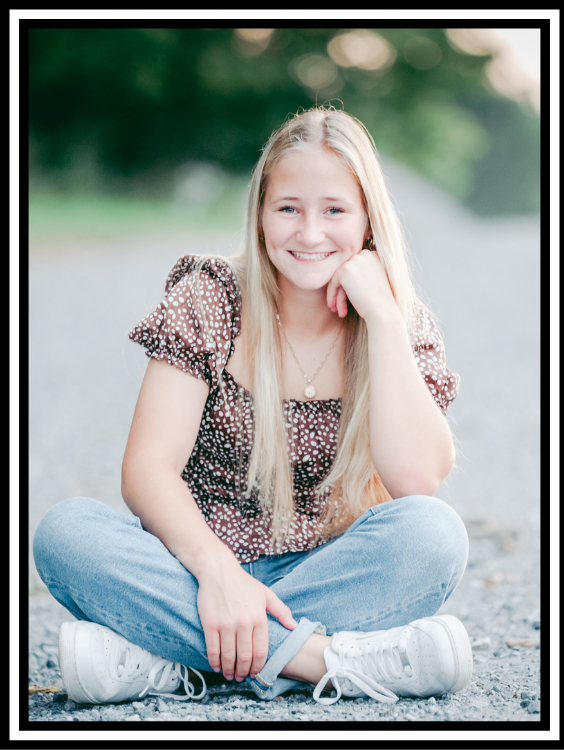 Lauren Stoner is receiving The Garofola Legacy Loan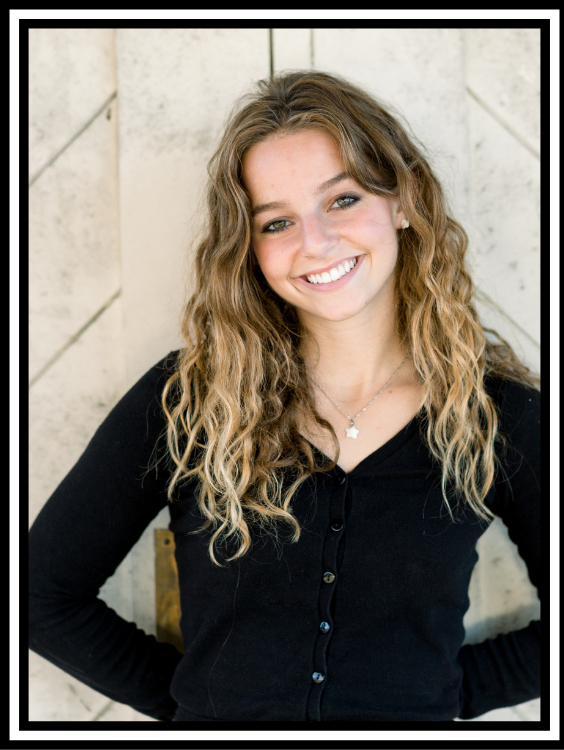 Eliana Quirk is receiving The Jim Hagelgans and Gale Zorian Diller Legacy Loan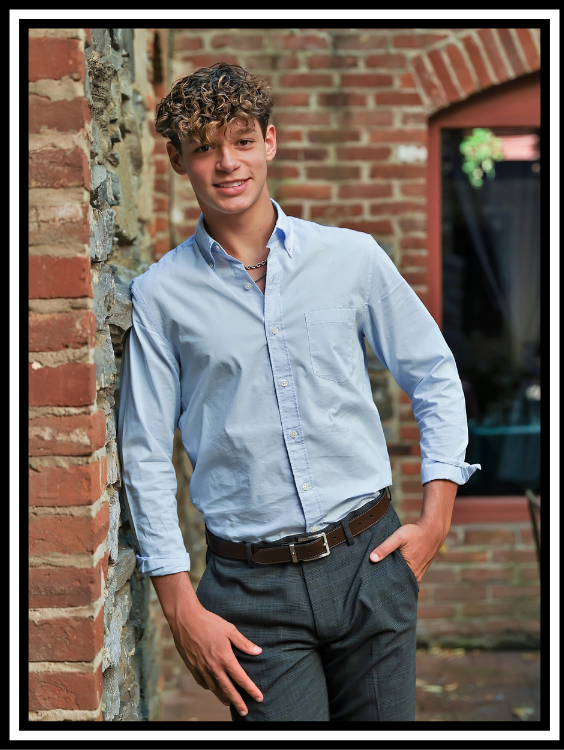 Chase Barber is receiving the Joel D. Heisey Legacy Loan
Aidan Schlegel is receiving The Dale and Sadie High Legacy Loan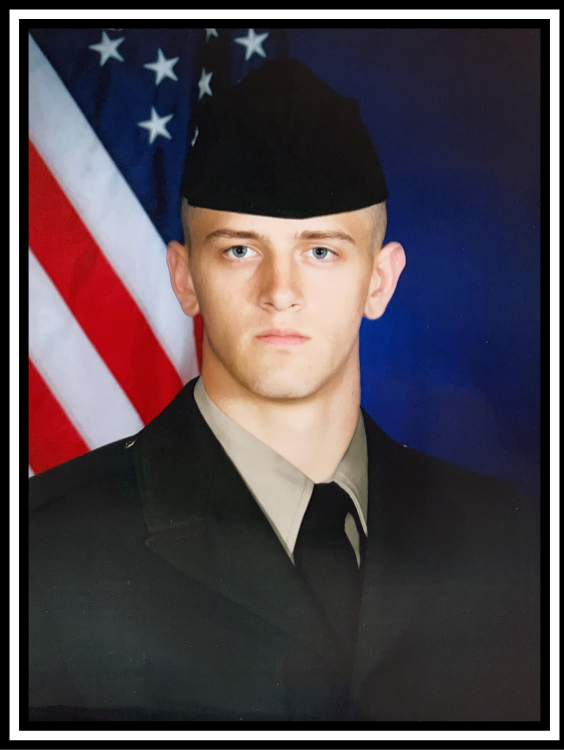 Teagen Rogers is receiving The Richard A. Humphreville Memorial Legacy Loan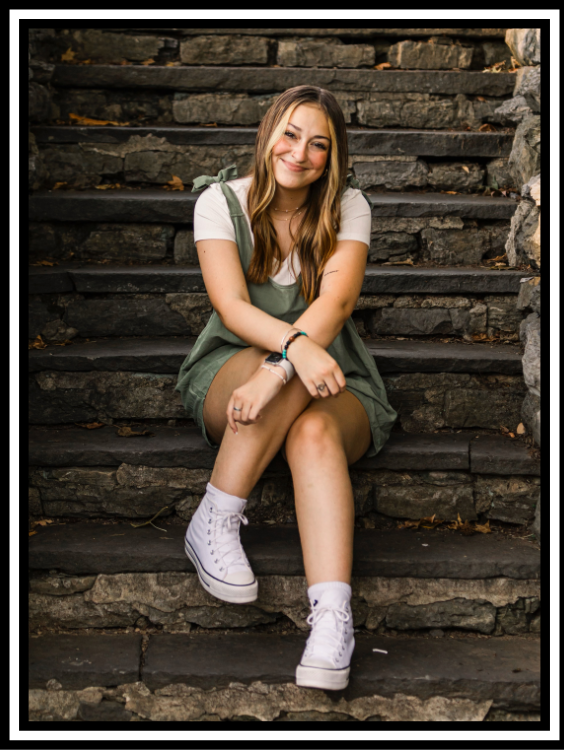 Carli Laudermilch is receiving The E. Ann Klein Charitable Trust Legacy Loan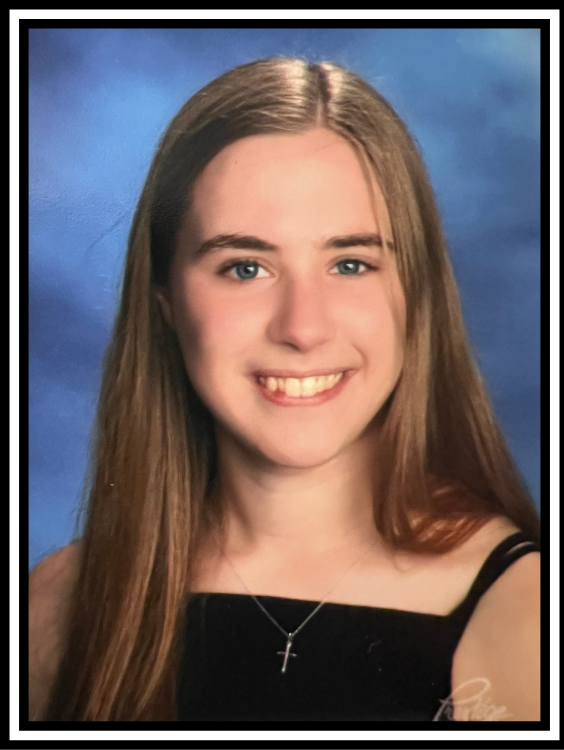 Mariah Diffenbach is receiving The William Klein Jr. Legacy Loan
Elizabeth Dworsak is receiving the Gerald Lestz Legacy Loan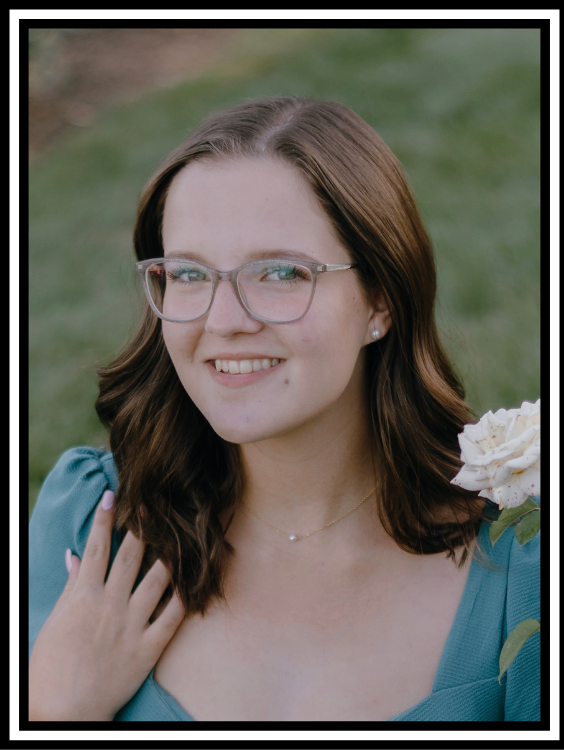 Kathryn Barraclough is receiving The Margaret Gordon Lestz Legacy Loan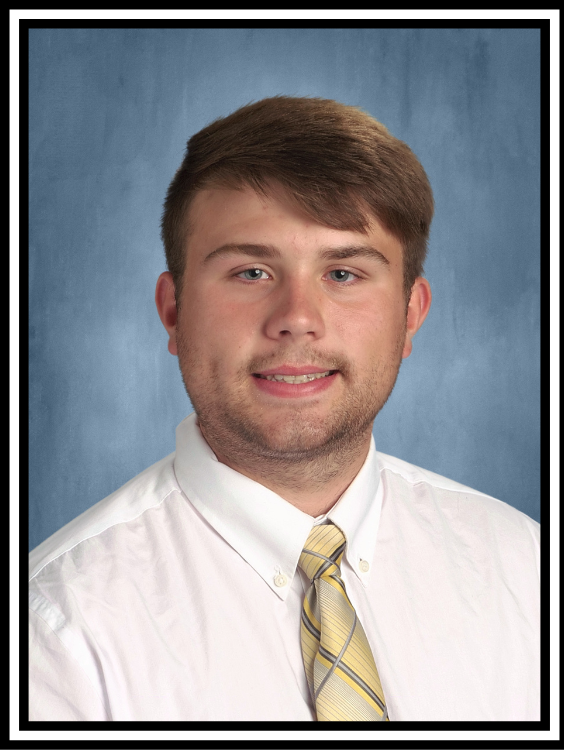 Keaghan Cote The Barbara K. Mank Legacy Loan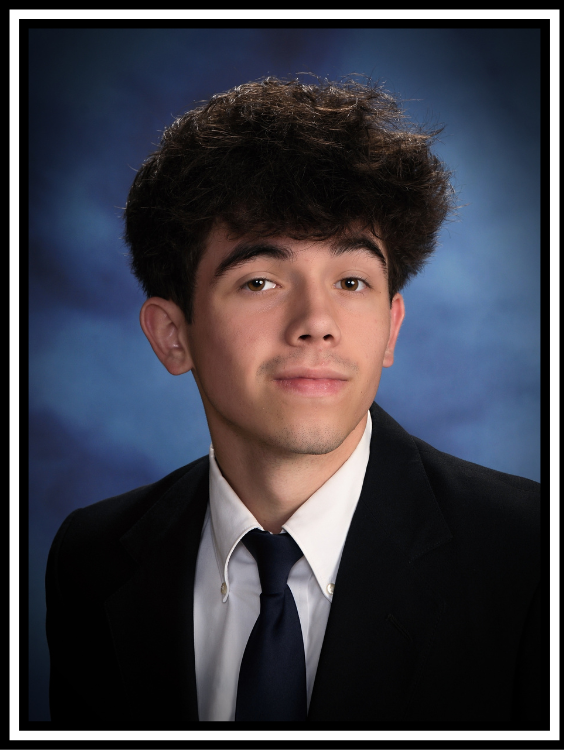 Rodney Repass is receiving The Pryor E. and Arlene R. Neuber Legacy Loan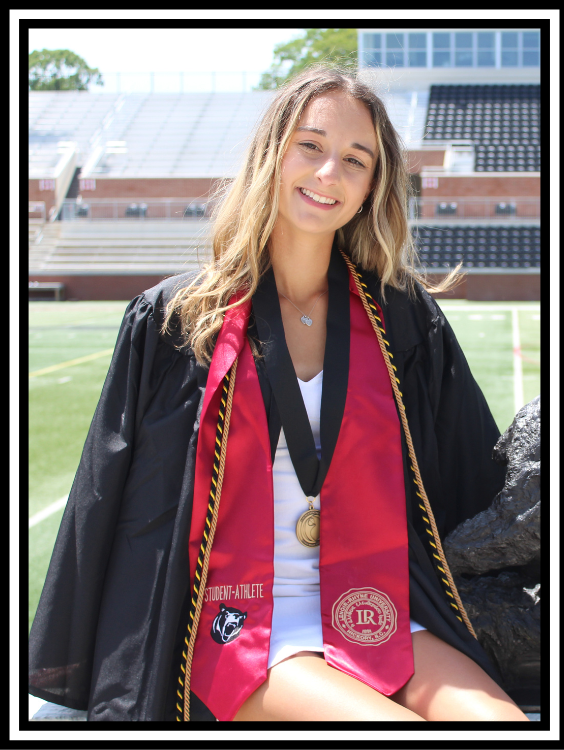 Kiley Yurchak is receiving The Pangburn Family Legacy Loan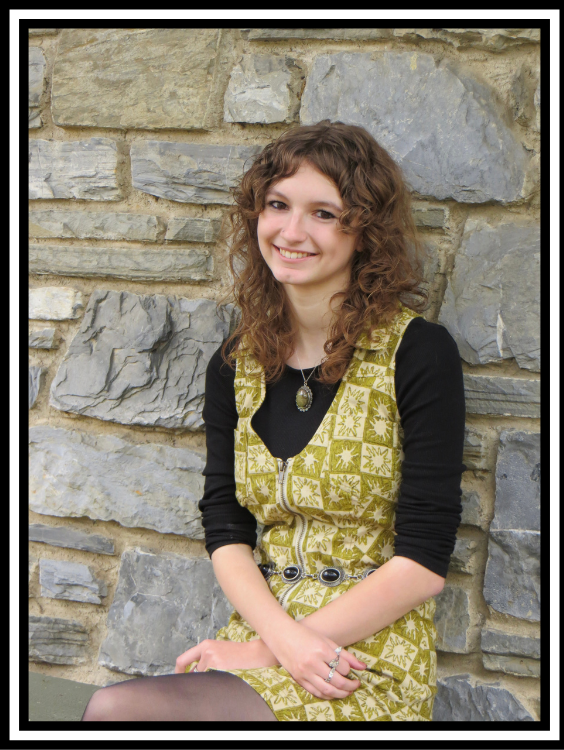 Madeline Sherk is receiving The Gray Playter Memorial Legacy Loan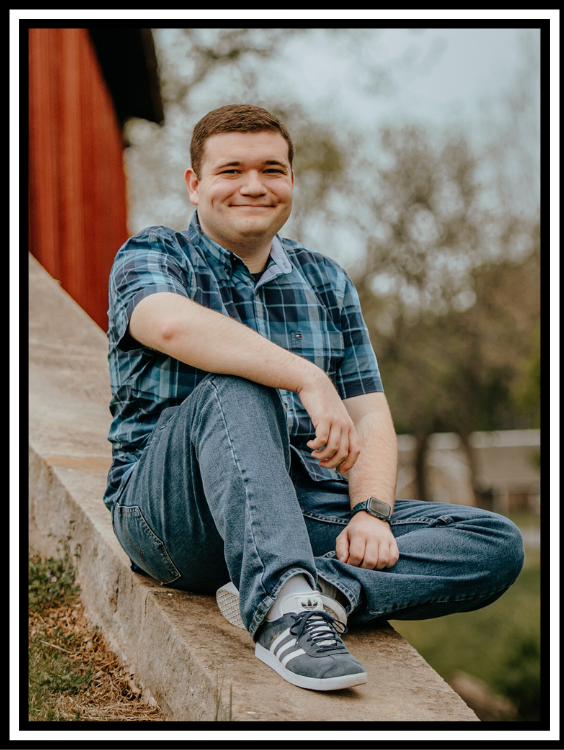 Jack Werner is receiving the Reyna ITS Legacy Loan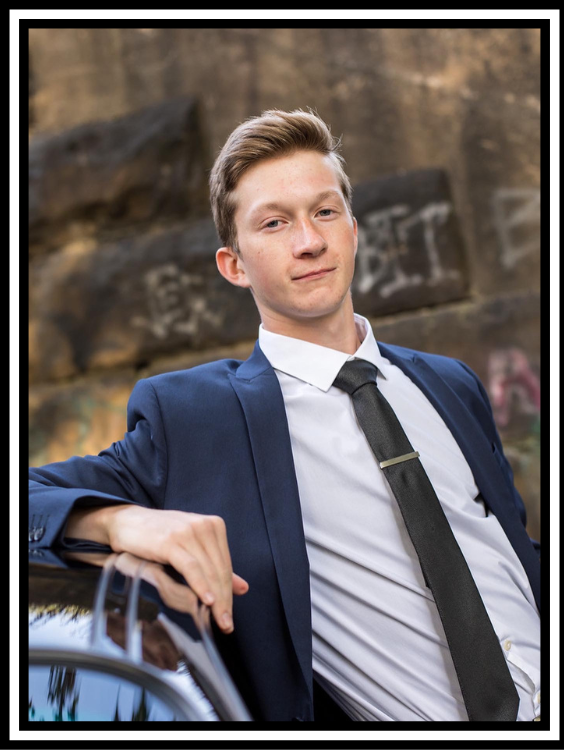 Nolen Armstrong is receiving The William S. Rothermel Foundation Legacy Loan in Memory of Ali Fausnaught.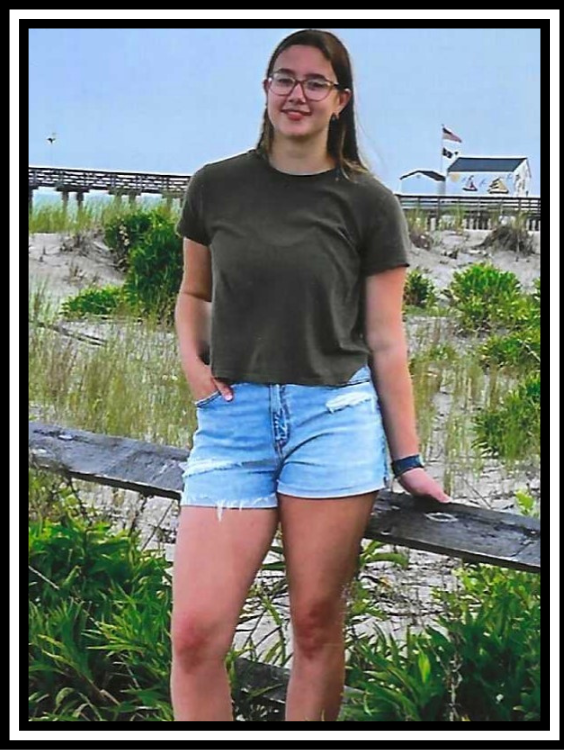 Madeline Mitchell is receiving The William S. Rothermel Foundation Legacy Loan in Memory of bryant A. Houseal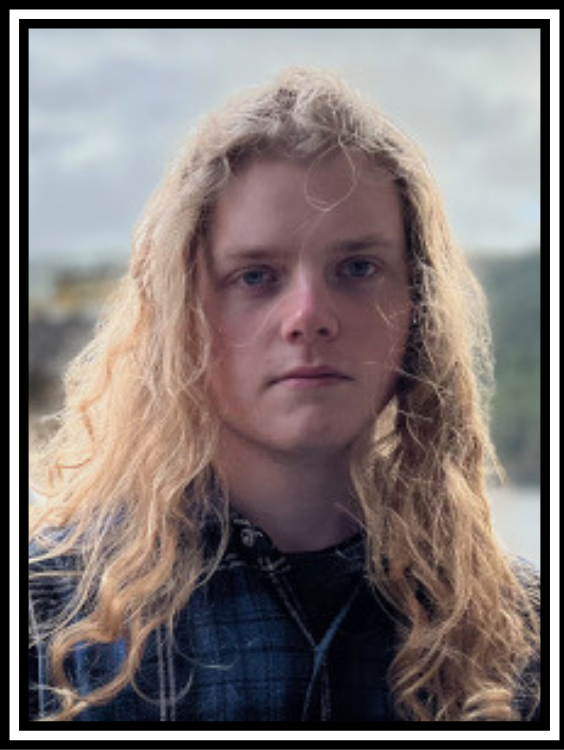 Xavier King is receiving The Frances Sarkisian Trust Legacy Loan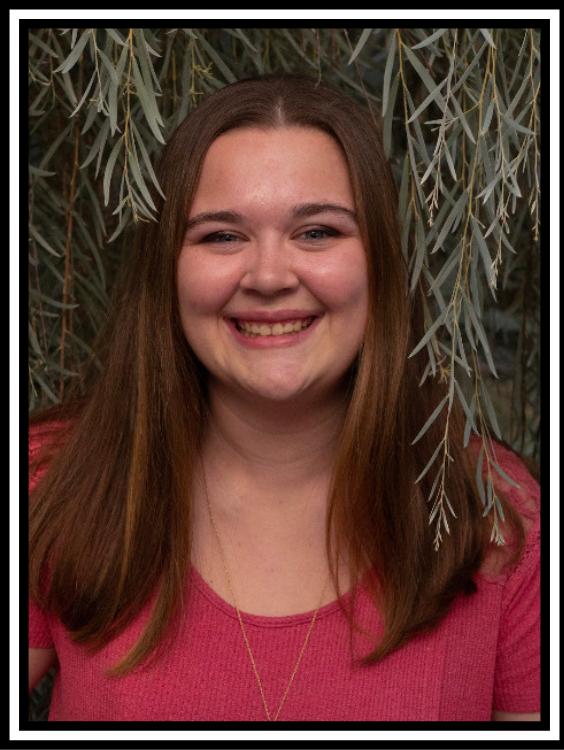 Sarah Thorne is receiving the Luci Steele Legacy Loan
Lina Dominguez is receiving The Steinman Foundation Legacy Loan
Hannah Pawuk is receiving The Edith Smith Truxal Legacy Loan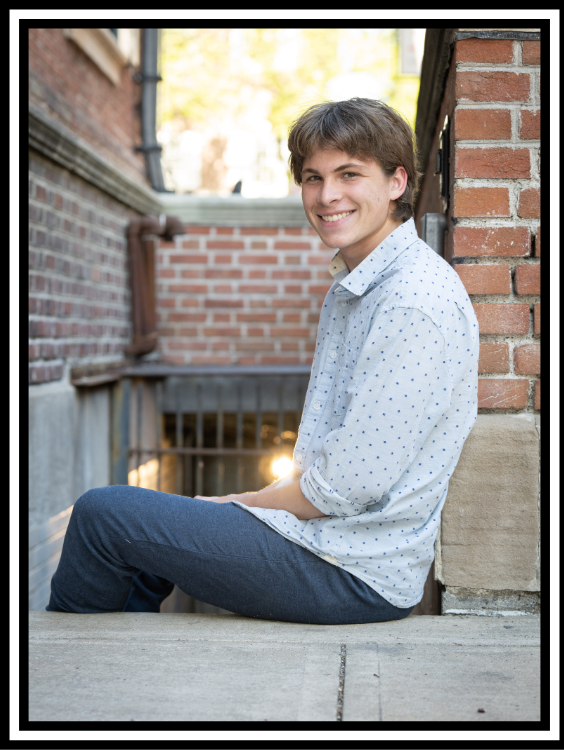 Simon Hoover is receiving The Ronald and Patricia Tweed Legacy Loan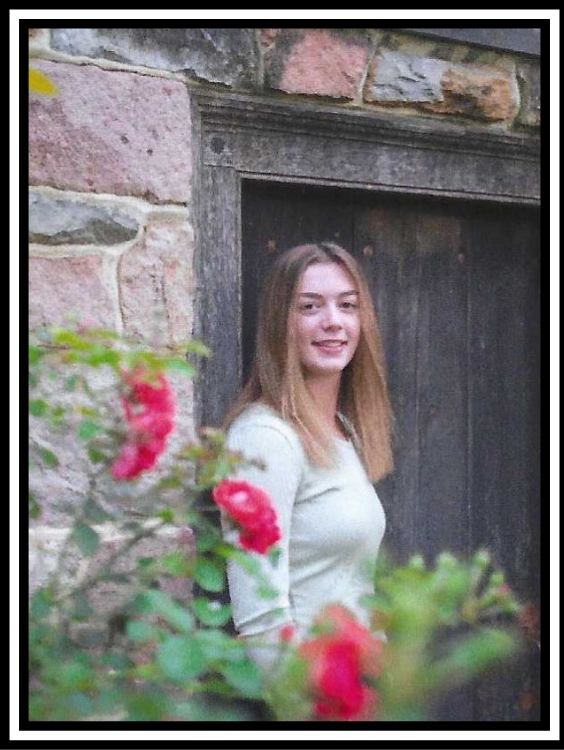 Meredith Horst is receiving The Mr. and Mrs. Isaac Weaver Legacy Loan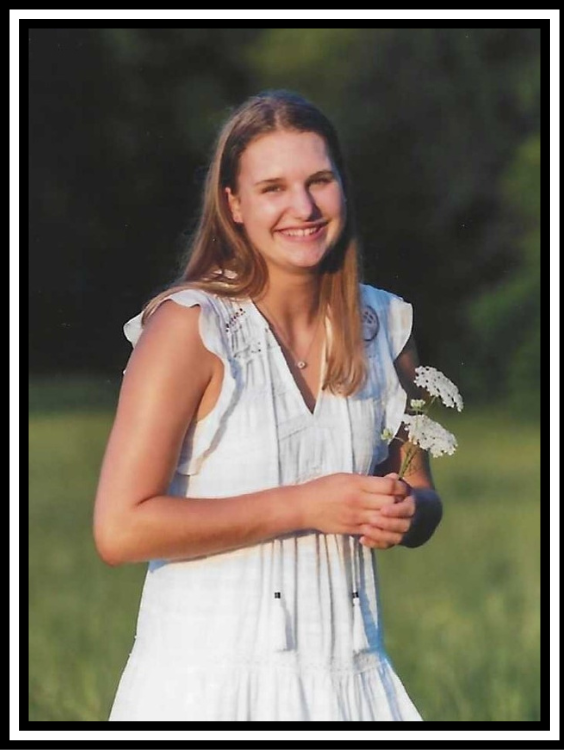 Katelyn Ranck is receiving The Catherine N. Witmer Memorial Legacy Loan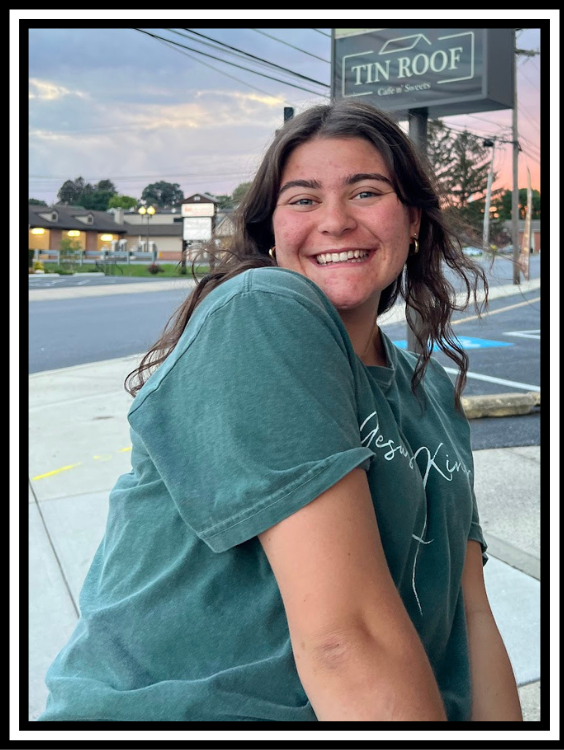 Alyssa Vance is receiving the Macy A. Zimmerman Legacy Loan